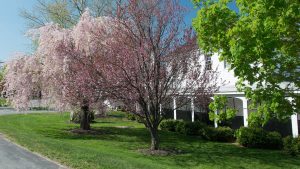 Join the Church Music Association of America for an enriching and transformative experience at the Fall Sacred Music Workshop for Chant and Polyphony.
Taking place on October 12-14 at the serene St. Benedict Abbey in Still River, Massachusetts, this three-day workshop offers participants the unique opportunity to delve into the timeless beauty of chant and polyphony under the guidance of distinguished directors Dr. Horst Buchholz, David Hughes, and Dr. Jennifer Donelson-Nowicka.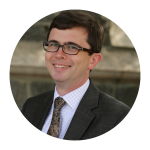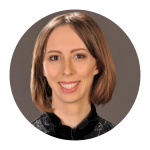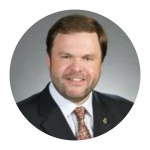 Immerse yourself in the sacred liturgies enhanced by the melodic strains of chant as you join the CMAA in singing Vespers on Thursday, October 12, and the glorious Masses on Friday, October 13, and Saturday, October 14. Discover the essentials of sung Morning Prayer, Vespers, and Night Prayer, gaining a deeper understanding of these timeless expressions of worship.
Registration is now open!   CMAA members should check their e-mail for the special discount code.