The Patriarchal Liturgical Commission of the Ukrainian Greek-Catholic Church (UGCC) is organizing the second annual SingCon, a four-day music conference. This year the event will be held at St. Basil's Seminary in Stamford, Connecticut September 26-29. Here's a description:
Experience common prayer at liturgical services, including Vigil (Vespers and Matins) on Saturday evening and Hierarchical Divine Liturgy on Sunday morning. Services will include various approaches to singing (congregational, choral, small ensembles) and be held in English with Ukrainian and Church Slavonic.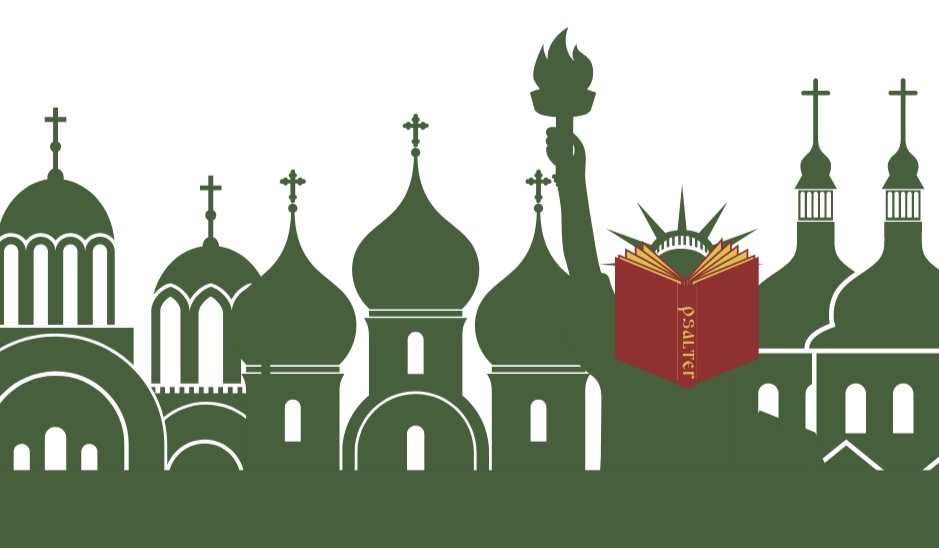 SingCon is a gathering of church singers of the Ukrainian Greek Catholic Church (UGCC) in North America to promote contact with one another (networking), to learn from experienced cantors and singers in our church, to share experience and solutions to current issues in church singing, and to pray together. SingCon is organized by the Patriarchal Liturgical Commission of the UGCC and in 2019 will be sponsored by the UGCC Eparchy of Stamford CT. Singers and faithful of other Churches are welcome! Registration is open to everyone regardless of ability. All are welcome and encouraged to participate in this exciting conference.
Participants will learn new music and take part in practice sessions in preparation for the liturgical services.
Led by experts from the UGCC, these practical workshops and lectures will be offered at both beginner and intermediate/ advanced levels, with the aim of advancing knowledge and helping to improve the quality of church singing. This will also be an opportunity for fellowship and networking among cantors, singers, choir directors, and clergy, to foster cooperation and growth. The workshops will explore church singing practices, and will take place in English.
For more information and to register visit: https://ugccmusic.com/singcon2019