The flexible answer for Catholic choirs across America to build a practical repertoire of sacred polyphony.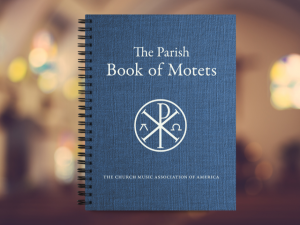 The Parish Book of Motets contains fifty-four cherished motets of varying difficulty in English and Latin specially curated for the average parish choir.
54 motets in English and Latin
Eucharistic motets, Marian hymns, and motets for general use
Accompaniment book with closed scores for easy rehearsals
Online practice recordings, text, and translations for each Motet
Helpful rehearsal commentary
Spiral bound for easy use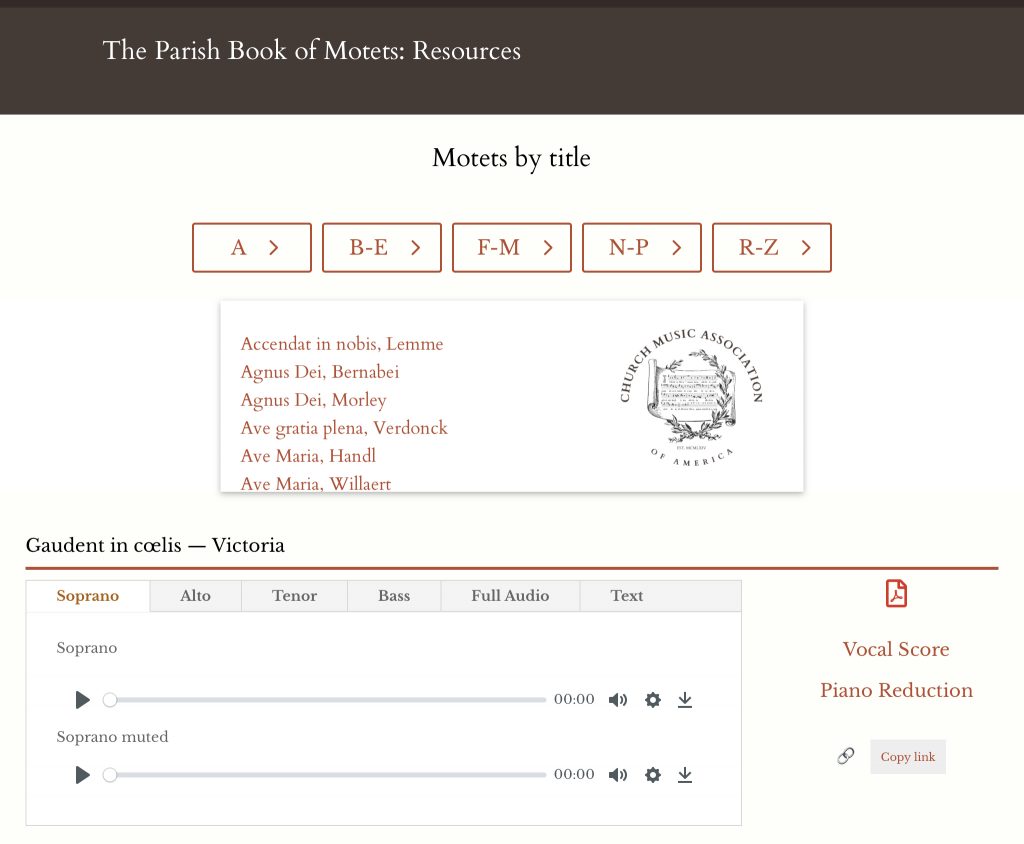 The Parish Book of Motets is available in a handsome spiral-bound print and online as PDFs. Be sure to order your copy today.