Register Now for the Colloquium and Save $50!
Tuesday, 21 February 2017 04:00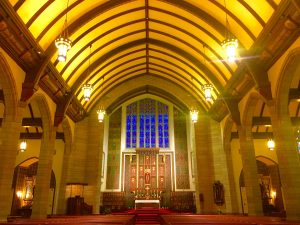 Don't miss the opportunity to register with Early rates for this summer's Sacred Music Colloquium. Early registration ends March 1st, so don't delay!
Get all the information about this year's faculty, schedule, repertory, plenary speakers, breakouts and more at the Colloquium Details page.
REGISTER ONLINE NOW