This event has been cancelled. Please watch for announcements of summer programs in 2014.

January 3 and 4, 2014
St. Clare of Assisi Catholic Church in Surprise, Arizona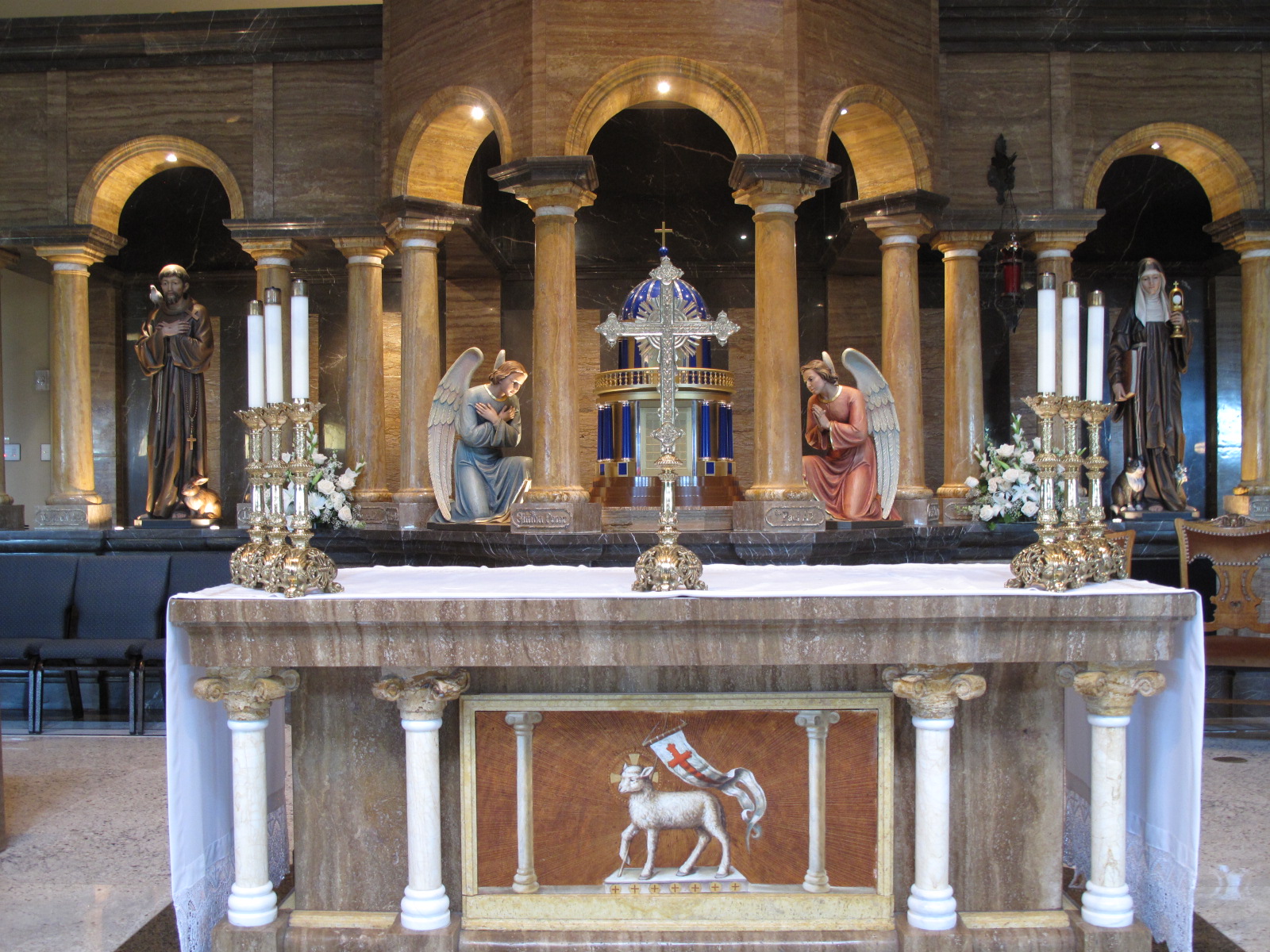 Join the CMAA in Surprise, Arizona this coming January for a special, two-day edition of the famed Chant Intensive. Making a bit of a detour from our usual offering for beginning to intermediate chanters, this year's intensive includes two separate tracks for intermediate to advanced chanters who are interested in furthering their studies of the Gregorian modes or developing their skills conducting chant.
View the preliminary schedule
The Courses
Not Your Mother's Modes; Dr. Edward Schaefer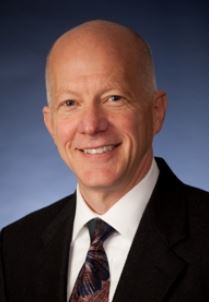 We'll do a deep dive into the underworld of the modes: archaic modes, the development of the Octoechos, the Octoechos itself (ecclesiastical modes), pentatonic structures, modal evolution, modal transposition (not what it appears to be), and the function of degree scales in the various modes… and what it all means with regard to the interpretation of chant. Whew! You will be surprised at how much fun we'll have…in Surprise, AZ.
Chironomy for Chanters; Dr. Jennifer Donelson
Designed with the those who would like to direct or start their own scholas in their parishes, this course will give participants a rhythmic foundation for singing chant, an understanding of the conducting style necessary for beautiful renditions of the chant, and ideas about how to communicate well with the schola and manage a rehearsal. Beginning with a refresher course on the basics of the rhythmic approach of the "old Solesmes" method, participants will learn the fundamental rules of chironomy (directing) for Gregorian psalm tones, as well as neumatic and melismatic chants in the Gregorian repertoire.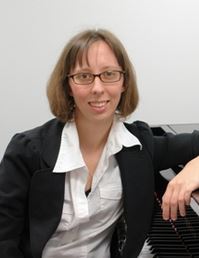 Jennifer Donelson is an assistant professor of music at Nova Southeastern University in Fort Lauderdale, Florida. She currently serves as a board member of the Society for Catholic liturgy and as the associate managing editor of the CMAA's Sacred Music journal. Having studied Gregorian chant at the Catholic University of America and Abbey of St. Peter in Solesmes, Dr. Donelson has served as the director of music at St. Gregory the Great Seminary (Diocese of Lincoln, NE) and St. Thomas Aquinas Newman Center (UNL). She currently directs the schola cantorum at the Mission of Sts. Francis and Clare in Miami, where the extraordinary form of the Roman Rite is celebrated weekly.
Location and Details
Both courses will be held at St. Clare of Assisi Catholic Church in beautiful Surprise, Arizona. The program will run all day Friday and Saturday, January 3 and 4, from 9:00am to 5:00pm each day. Two days of work will culminate in a sung vigil Mass in the ordinary form with propers for the Solmenity of the Epiphany. Full schedule and accommodations links forthcoming.
Tuition
The cost of the two-day course, which includes instruction, materials, breaks and a catered lunch on both Friday and Saturday is $190.
Registration Deadline
The deadline for registration is December 20, 2013.
Accommodations
The CMAA has reserved a limited number of rooms at the nearby Holiday Inn Express, 16550 N. Bullard Ave., in Surprise, AZ. The rates of $79 plus tax for a king room, and $85 plus tax for a double queen room, are available for three nights, January 2, 3, and 4. To make reservations, call the hotel directly at 623.975.5540 and let them know you'd like to book a room in the CMAA block. Reservations must be made on or before December 19, 2013.
To Register
Step one is to complete and submit the registration form, below. Step two is to submit your payment of $190. Pay via Pay Pal by clicking on this button
or send a check, payable to the CMAA, to: CMAA Programs, 166 North Gay St. #19, Auburn, AL 36830.
Your registration will not be considered complete until both the registration form and your payment have been received.
For questions, call 334.444.5584 or send an email.