Friday, 05 June 2015 01:05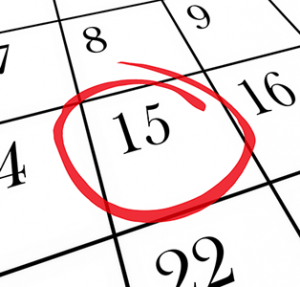 The time is drawing near to choose which submissions to send in for this year's New Music reading session. Don't miss the deadline of June 15th for submission and payment for your compositions to be included in the Colloquium XXV New Music Reading session.
The New Music Reading Session is scheduled for Thursday, July 2, 2015 at 4:30 pm at Synod Hall at St. Paul Cathedral in Pittsburgh. If you have a piece of music you would like to submit for inclusion in the 2015 New Music volume, please sent it to programs@musicasacra.com in PDF format by June 15, 2015. Each composer may submit up to two pieces, for a total limit of 15 pages. A piece can be a motet or Mass movement, Latin- or English-texted, or other choral music suitable for the Roman rite.
In your e-mail, be sure to include your contact information for inclusion in the book. As this is a composers' forum as much as a reading session, participation is limited to registered Colloquium participants. There is a $30 submission fee, paid through paypal or by check to our programs office (address: CMAA, PO Box 4344, Roswell, NM 88202). The fee covers the cost of printing the volume, and saves you from having to make 200+ copies of each of your submitted compositions.
In addition to the New Music Reading session, this year's breakout schedule includes three days of breakouts with David Hughes, where you'll be able to collaborate with other composers to fine-tune your compositions. Please bring at least 15 copies of the work you plan to use during the session for participants in the breakout.
If you have questions, please contact us at programs@musicasacra.com.